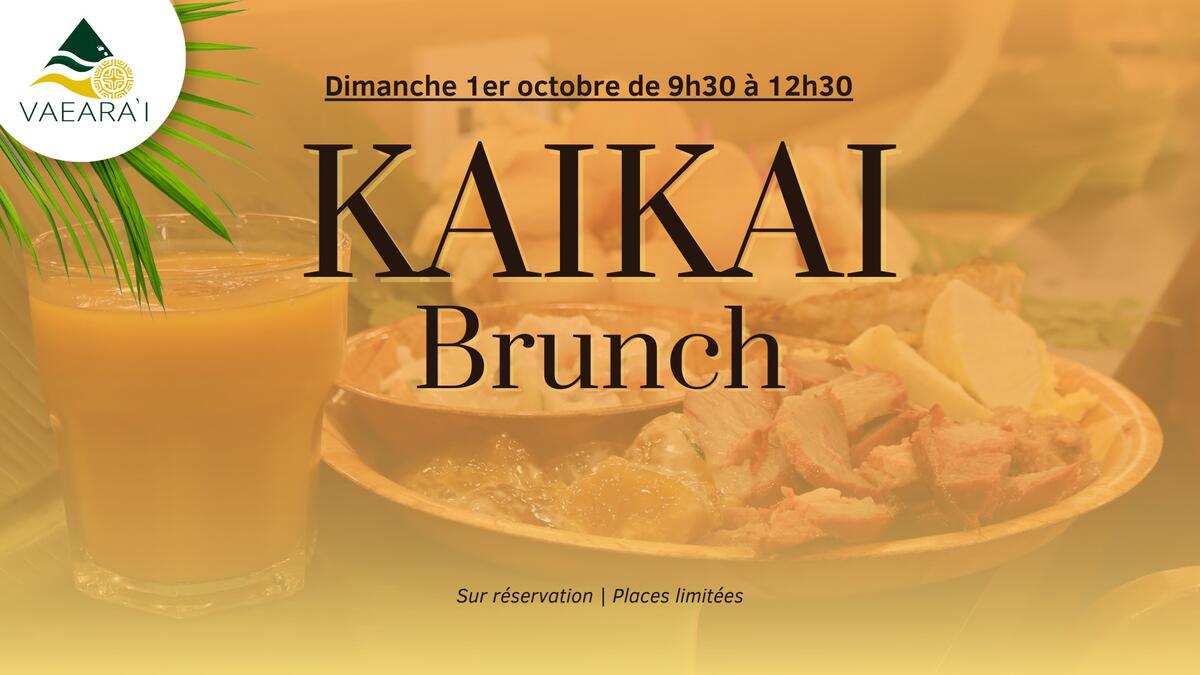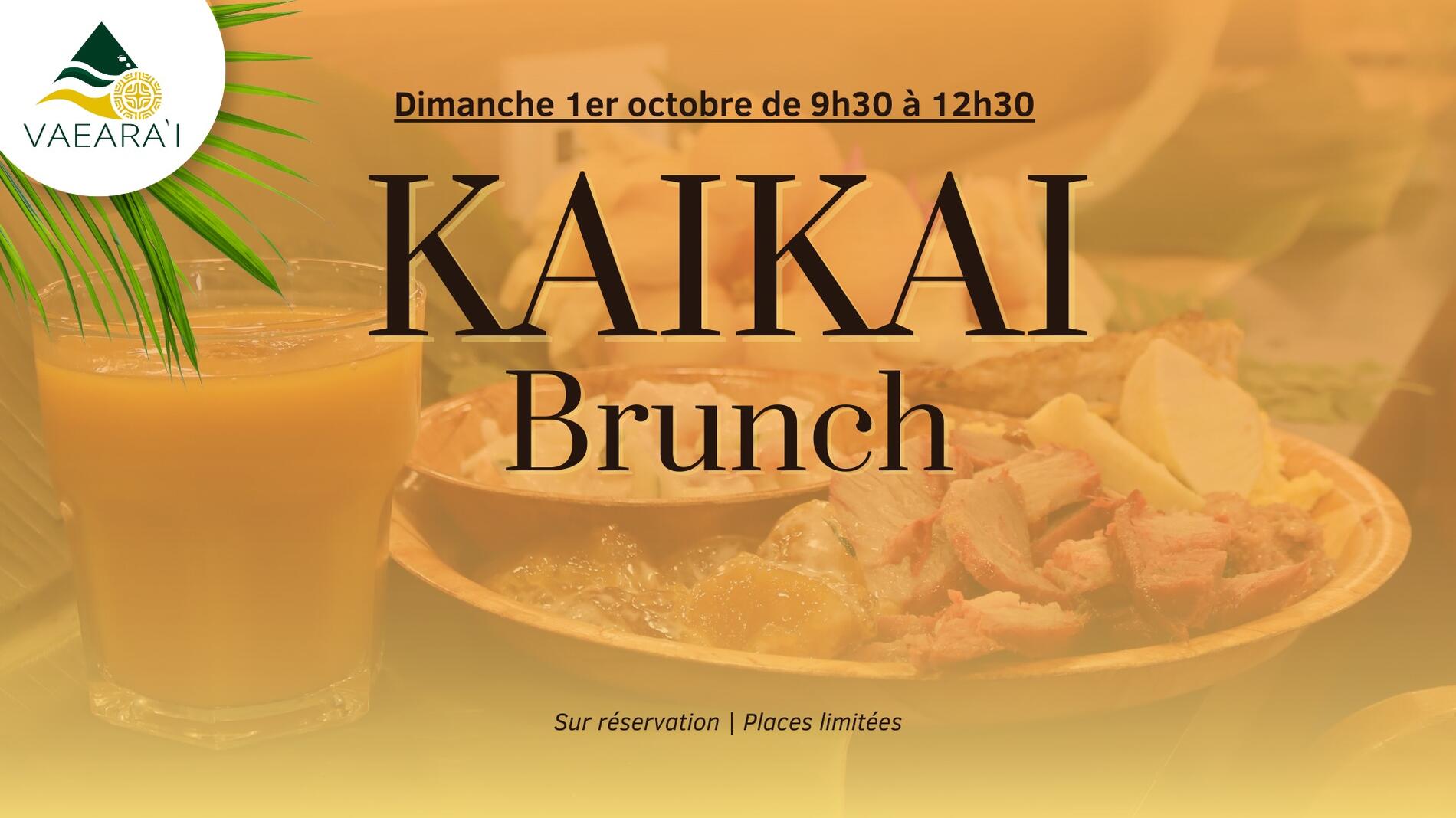 Kaikai Brunch on bord of Vaeara'i ferry
Entertainment/recreation,
Brunch
in Papeete
Event organized by the Vaeara'i ferry

Book your table and join us for a day full of color, good humor and Polynesian savoir vivre ! A local band will provide the musical entertainment.

The team looks forward to welcoming you aboard the Vaeara'i.

PRACTICAL INFO
- Parking available on board the ferry
- The ferry will remain at the Papeete quay
- You are from Moorea: departure at 8.20am - return at 2.20pm (ticket included in brunch price)

Book now :
40 46 11 60 | 40 46 11 63 | 40 46 11 80
reservation@vaearai.pf
Schedules

On

October 1, 2023

from 9:30 AM to 12:30 PM

* Departure from 8:20am from Vaiare Ferry Terminal.