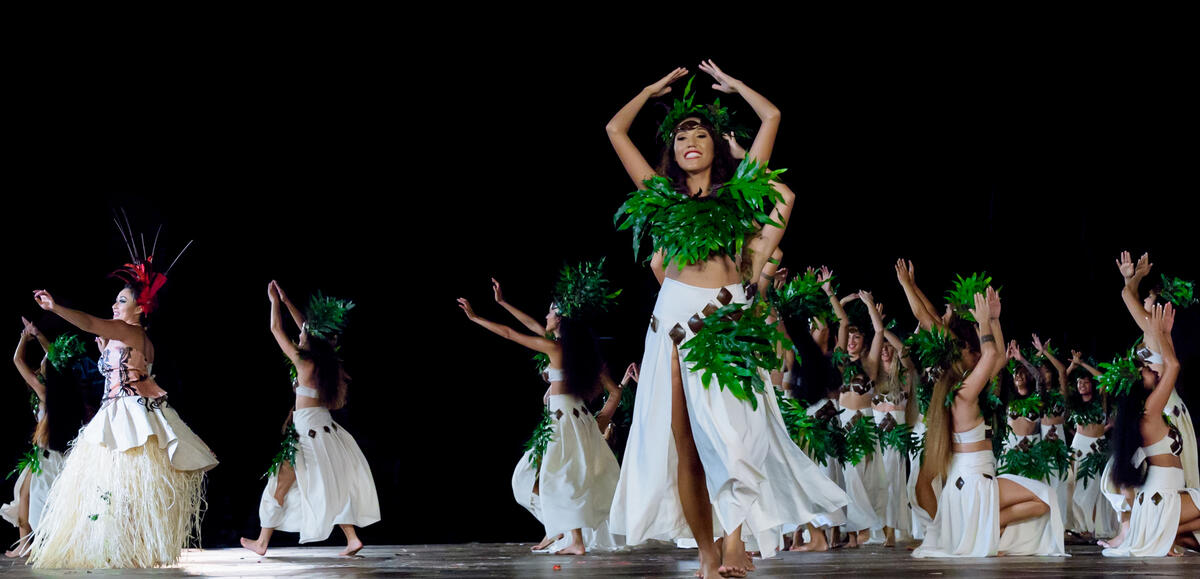 Tiare Tahiti Day
Cultural,
Dance,
Music,
Traditions and folklore,
Local event,
Heritage event,
Show,
Handicrafts
in Papeete
Event organized by Tahiti Tourisme

📅 THE PROGRAM 📅

Visitors are invited to come and enjoy the workshops, shows and other activities dedicated to the flower with multiple virtues. An event organized by Tahiti Tourisme, colorful and rich in the scents of the emblematic Tahiti tiara. In ornamentation, cooking, cosmetics or even medicine, it is traditionally celebrated every first Friday of December by the association of the Groupement de Solidarité des Femmes de Tahiti.
3000 XPF

• Price of the lunch. Payment at Fare Manihini or directly on the spot, the day of the event.
Schedules

On

December 3, 2022

from 11:00 AM to 6:00 PM