Agenda of the moment
Haere mai !
Sustainable travel
10 tips for a sustainable stay
The Islands of Tahiti are unique and fragile at the same time, they are home to a community and an ecosystem that must be preserved. Discover how to travel responsibly and enjoy every moment in The Islands of Tahiti.
THIS MORNING,
We slide, or we dive?
PLEASURE OF THE TASTE BUDS
Where are we eating for lunch?
This afternoon,
Let's go somewhere to cool off
Mother nature has been exceptionally generous to The Islands of Tahiti. Luxuriant green valleys, hidden waterfalls, cool clear mountain streams… Let us take you on a tour of some of the most idyllic spots in The Islands of Tahiti.
A unique destination
With a unique culture
Polynesian culture is unique and your vacation offers you the chance to discover some of the traditions of our islands. From the sensual movements of a beautiful vahine in a display of traditional dancing to the thrills of firewalking and the skills and athleticism of our traditional sports. And as a permanent souvenir of your visit, why not get an authentic Tahitian tattoo.
EACH DAY IN THE ISLANDS OF TAHITI
Is another day in paradise
Surrounded by crystal clear waters, The Islands of Tahiti offer natural beauty, a traditional, authentic island culture and its own very unique style. Come to our island paradise and experience the mana.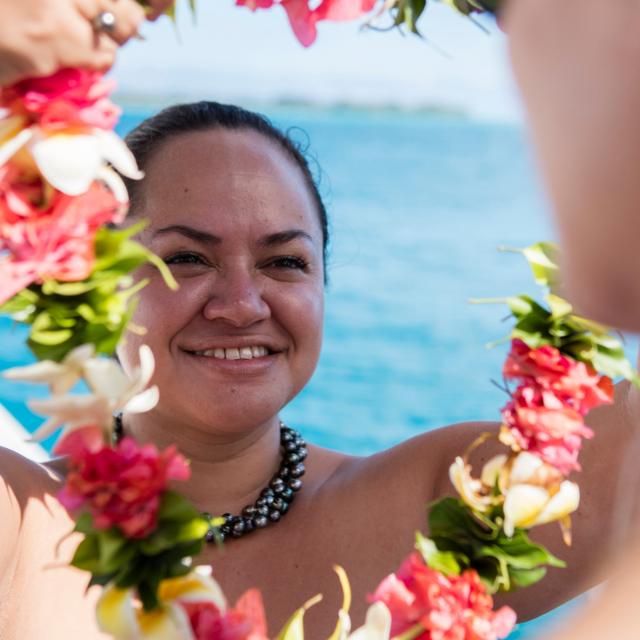 Receive our newsletter and special offers from The Islands of Tahiti and our partners.