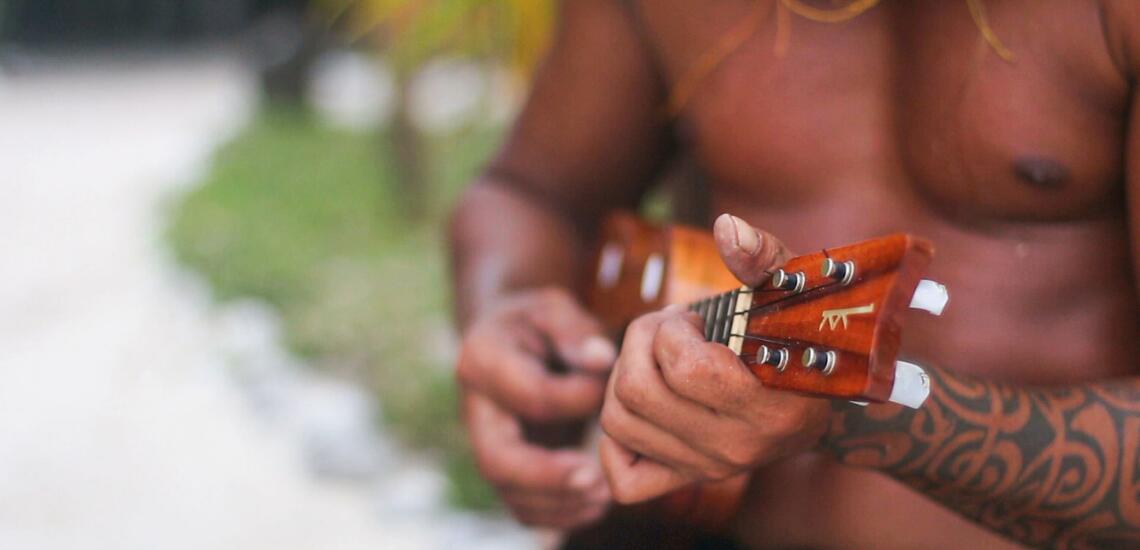 Tanoa Private Tours
Cultural leisure activities,
Tourist transport,
Boat trip
in Bora Bora
Tanoa's private tour is a one of a kind trip into Polynesian culture.

As a Bora Bora native, with over 20 Years of tour experience you won't find anyone like Tanoa to show you Bora Bora's hidden treasures.
He'll take you on a journey to see the authentic and traditional lifestyle that makes Bora Bora so unique.
Enjoy the finest fish and local dishes prepared on the picturesque island of Motu.
Experience total bliss while lunching over pristine waters.
You'll have an unforgettable visit that'll make you loose all sense of time...​​.
Activities

Services

Marine fauna and flora observation