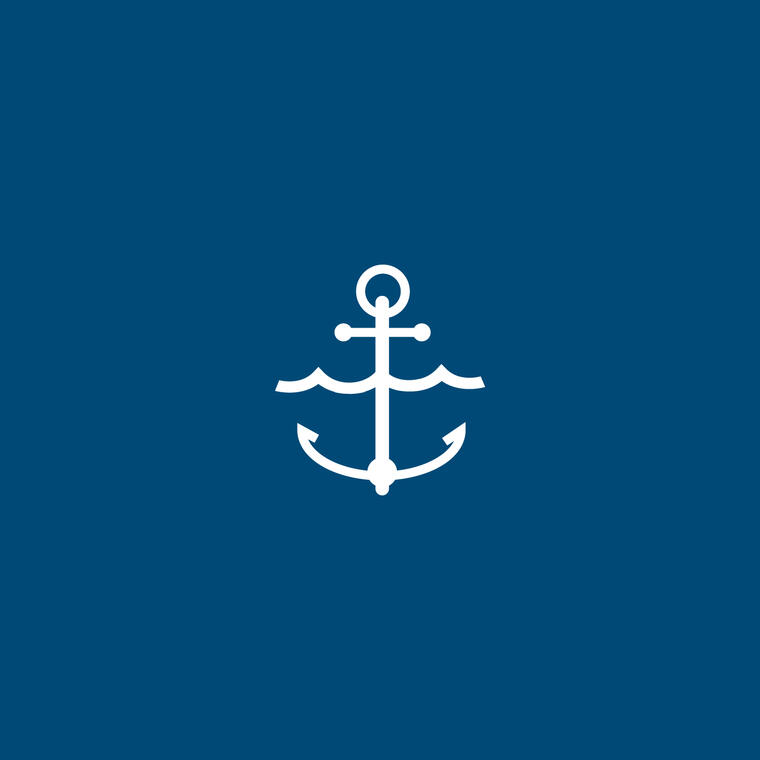 Capitainerie Du Port D'Uturoa
Services,
Car / motorbike / cycle / boat,
captaincy
in Uturoa
Quay for liners of 690 feet with a marine station.
Reception quay for food and diesel oil supply, free for one night only (10 sailing boats).
Uturoa marina: Nautical base for boats (more than 100 places), Scuba diving club and 2 fuel stations with one adjoining quay.
Uturaerae marina is reserved for repair work.