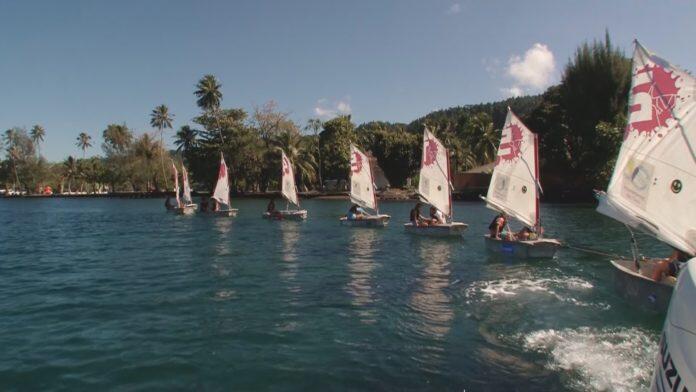 Event organized by the Arue Sailing School

La Saga celebrates its 30th anniversary from June 26 to July 31, 2022.

La Saga is back: the 30th edition will be held from June 26 and July 31 in Puunui.
An event that will bring together 720 young people around nautical and cultural activities.