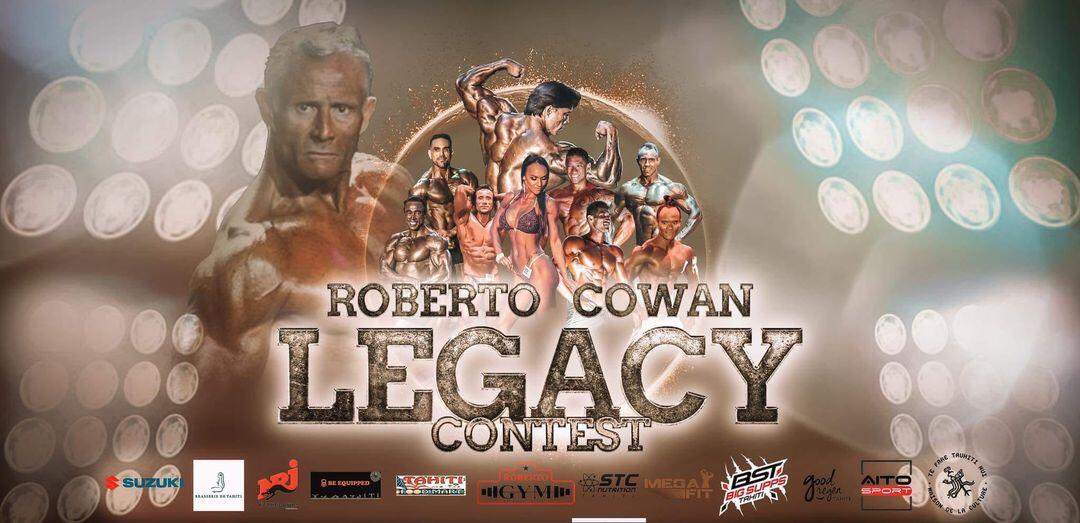 Roberto Cowan Legacy Contest - Great Theater of the Maison de la Culture
Event organized by Roberto Gym

See you on Saturday, October 29, 2022 at the Grand Theater of the House of Culture starting at 3pm for a CRAZY SHOW! 🔥🔥🔥👊

ATHLETES:- Registration at Roberto Gym 5000 xpf from July 1-31 8000 xpf from August 1-31 10000 xpf from September 1-October 13

⚠️ Don't dawdle, no registration after October 13!

👊 SPECTATORS:

Ticketing opens Monday the 25th at Roberto Gym and online📲
Gold adult pre-sale rate from 2500 xpf.