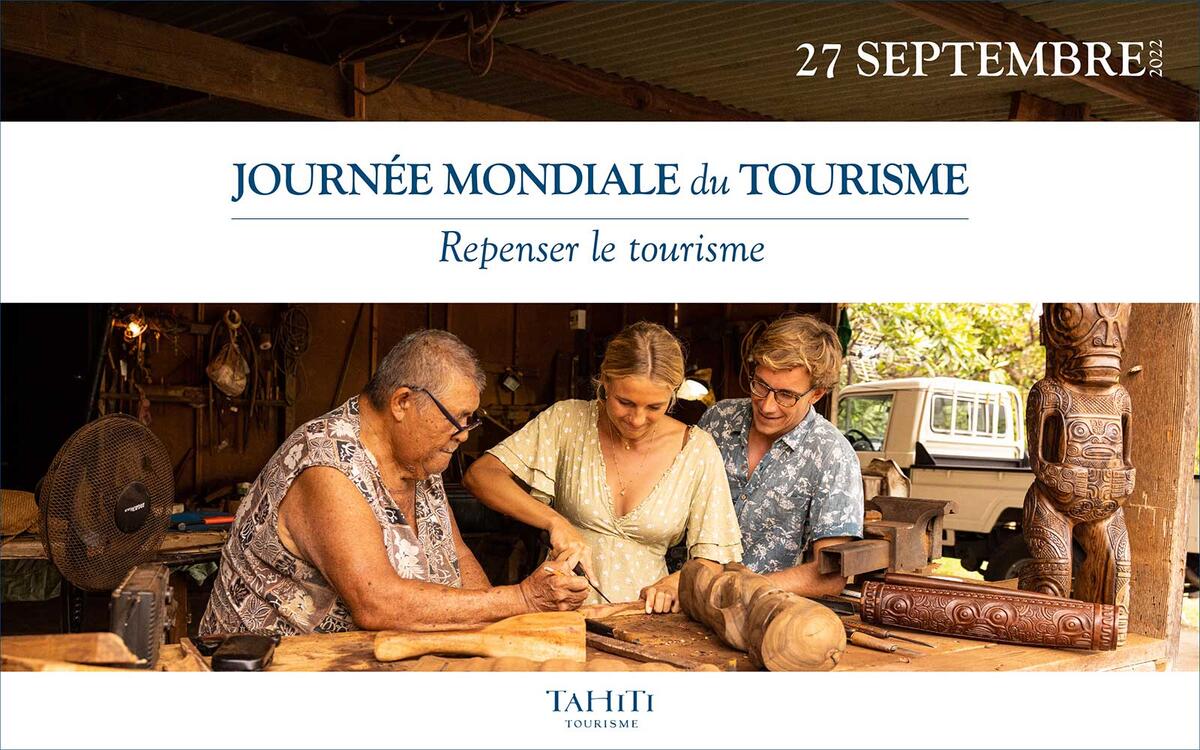 "Rethinking Tourism" is the topic this year.

The celebration of this international day takes place in the 5 archipelagos of Polynesia on a theme of the World Tourism Organization which defines themes on tourism today: sustainable tourism, tourism and culture, tourism and digital, tourism in the service of development, etc.

For Tahiti Tourisme, it is an opportunity to bring together and promote all the players in Fenua tourism through local activities and events.