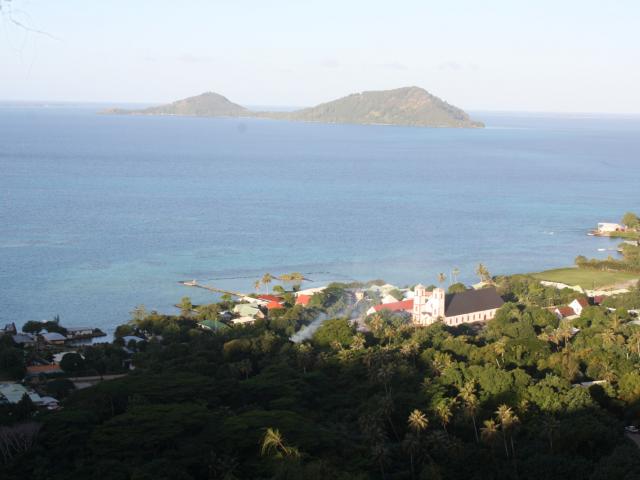 Sport, nature and history
Vary the pleasures in Mangareva !
There's always something to do in Mangareva! Hike to Mount Duff and Mount Mokoto, then climb up to the top to admire the spectacular views. Discover the island's religious history preserved in its archeological remains. Take a boat trip to a motu or go deep-sea fishing for the day. Stroll around the village of Rikitea and soak up the local atmosphere, or go for a bike ride and see how the islanders live. And don't miss a visit to a pearl farm and the école de gravure sur nacre where the island's children learn to engrave mother-of-pearl. And in September, sportsmen and women gather to compete in the Mangareva Pearl Trail cross-country race.